Digital Main Street is an initiative of the Ontario government which is focused on helping
small businesses to adopt digital technologies and grow their online presence. It provides grants and services to help small business owners take advantage of digital tools and engage with customers online. This initiative has helped thousands of businesses across Ontario stay connected to their customers during challenging times.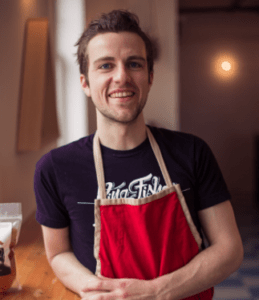 Digital Main Street also offers a range of other services, such as free technical support, courses on digital marketing and e-commerce, funding for website development, and access to mentors who can offer advice on topics related to marketing, customer relations, and more. With the help of Digital Main Street, small business owners in Ontario can expand their reach even further by leveraging the power of technology.